Our Operation Map
Azerbaijan, Georgia, India, Iraq, Ireland, Kuwait, Pakistan, Qatar, Russia, Singapore, Spain, Switzerland, Syria, Turkey, United Kingdom
AnelSis has been serving in the field of low and medium-voltage panel production in the Anel Group since 1990. AnelSis acts as a solution partner, not as a supplier, in the listed projects.
AnelSis has an expert team consisting of marketing, project management, project design and competent assembly staff at its 2450 m2 facility located in the Anel Business Center in Ümraniye, Istanbul. The team can meet all requirements for medium and low-voltage boards.
In addition to production of low-voltage main distribution, MCC, over and under plaster distribution, compensation and automation panels up to 7400A, we provide on-site testing and commissioning, supervision and aftersales maintenance and repair services. From IP30 to IP65 protection classes, from Form 1 to Form 4, we serve our customers in all form classes.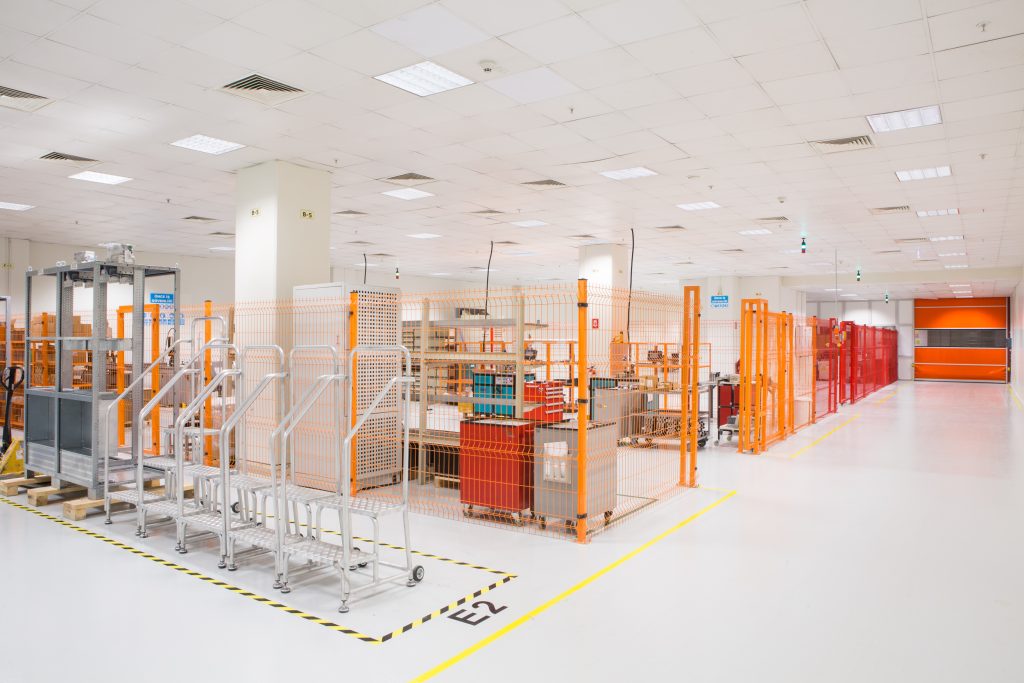 Our Scope of Work
Main distribution panels up to 7400A current value

MCC panels

Wall-type auxiliary switchboards

Compensation panels

Automation panels

Military and commercial ship panels
Gas station panels

ADSL cabinets

Transformer fan panels

LV explosion-proof panels

RTU, Pabx, AC-DC, MDF, PLC, and telecommunication panels